The Elle Bell Sales Co. Lifestyle
Removing the shame from selling and empowering women to succeed in sales!
Ladies – we can have it ALL.
Sales gives women the freedom to choose our lifestyle and integrate the many different roles that we play.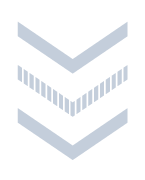 Love Your Job
Take charge of your career by choosing to sell something you are passionate about.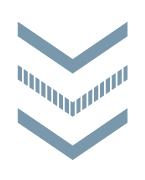 Limitless
Potential
No one will ever tell you to stop selling. You decide how much money you make.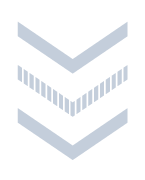 Freedom & Flexibility
Plan your work around your life – not the other way around.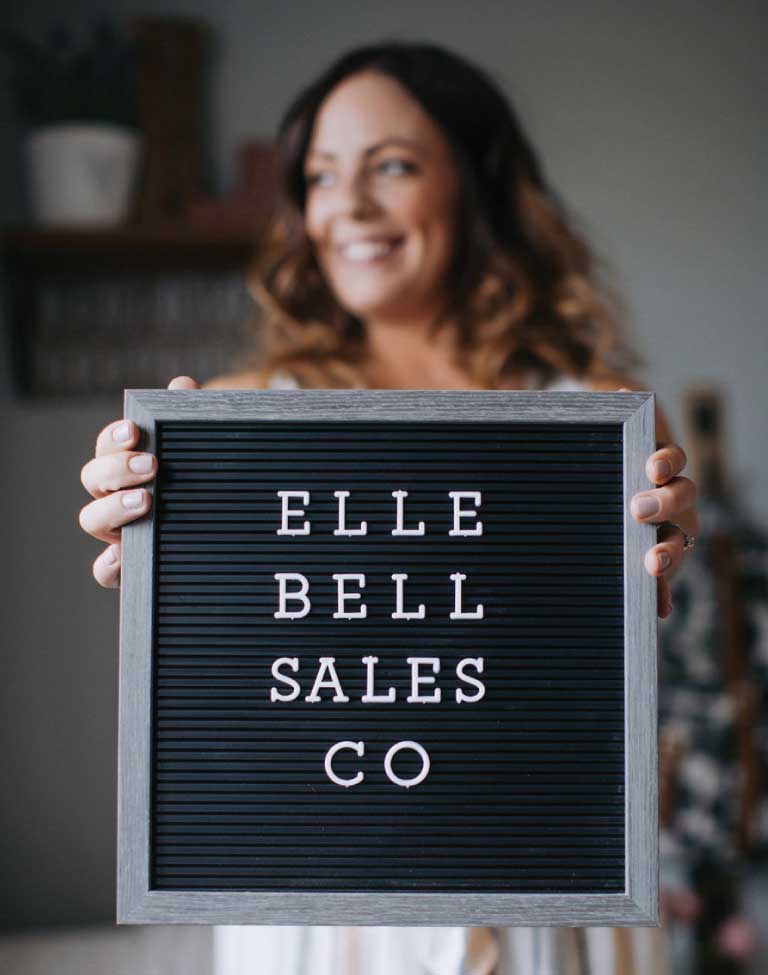 Here's the run down!
Sales training needs a make over.
It's time women had access to sales training designed specifically FOR women BY women! It's time we start addressing the very different challenges we face and the very unique skills & opportunities we have. Ladies, it's time we got real about what it takes to build a successful career as professional women in sales.
Elle Bell Sales Co. takes an authentic and experienced approach to sales training that speaks to the every day woman who is building her career and juggling the day to day. She has worked with hundreds of clients, to sell millions in product over a lifelong career in selling. Her sales trainings are designed to be a raw & real approach to tackling challenges, accomplishing goals and building a profitable book of business. If you're ready to hear everything you've never heard at a sales conference before, then you're in the right place!
Sales training designed specifically BY women FOR women!
Elle Bell Sales Co. is here to smash the sales stigma and empower saleswomen to live their best, most successful life. Our practical, accessible and affordable approach to sales training is the refreshing perspective you've never seen before. We are committed to keeping it real and honest for a learning experience that is enjoyable, practical and easy to put to use.
What you'll get.
1) Insight, tips and advice on how to create a successful career in selling.
2) All the best practices and lessons learned from a veteran saleswoman.
3) A library of sales content accessible through video, written text and downloads.
4) The most honest and authentic take on sales training available on the market!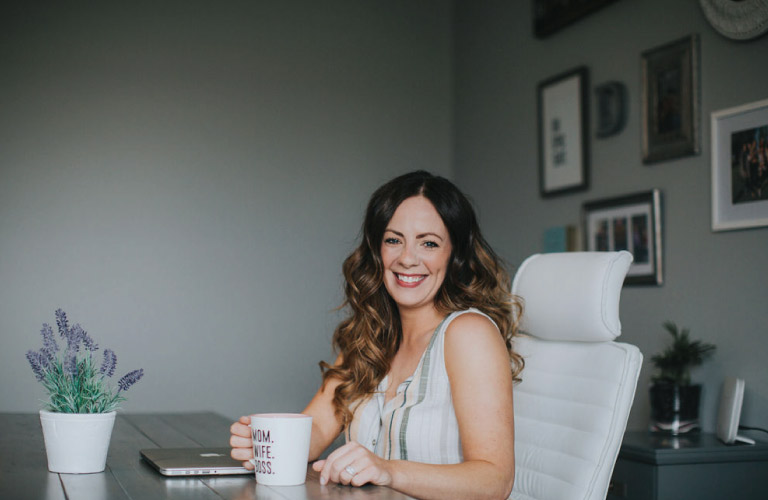 Qualities & Traits
Have you ever noticed how certain saleswomen seem to have an extra special sparkle?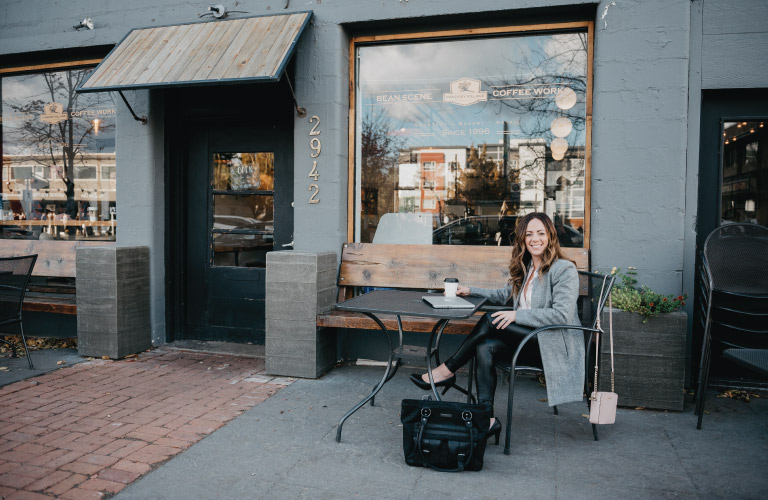 Tactics & Techniques
Tried & true strategies to help you build your sales business like a boss!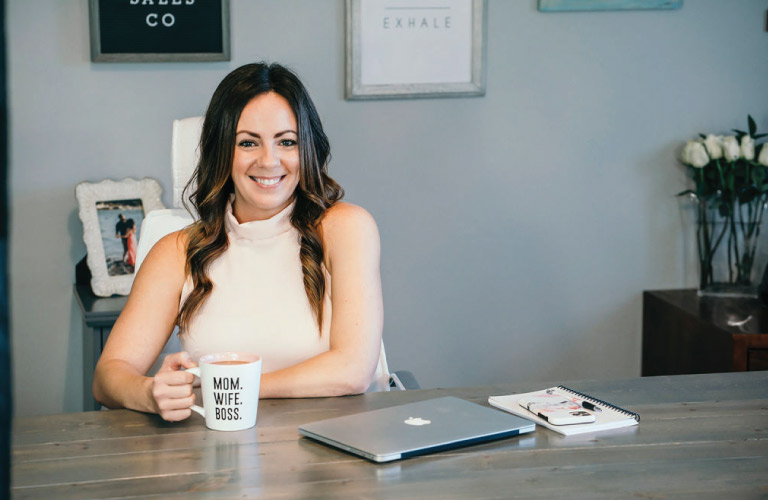 Life Advice
Become the woman who has it all!
Elle Bell Student Reviews
Having completed Lynsey's first of three courses, I can honestly say that I am really anticipating the second one. The layout and style of her courses are very personal in the sense that you get to know Lynsey as a person but you also get to learn her sales tactics. She challenges you to answer questions about your personal life and your sales style. You will also learn proper etiquette and professional manners as a woman in sales. Lynsey gives positive sales examples and stories that she has experienced first hand and the course really sends you away with a lot to think about. Whether you are new to this industry or just looking at brushing up your sales skills, I promise this course will help you grow and give you the confidence you need to feel good about what you are selling and how you are approaching the sale.

Elle Bell Sales Co. presents an empowering new take on how women in sales can accomplish their goals and become the saleswoman they want to be. Online learning is the way the world is moving and in this generation, people can have access to any type of training they need.  The Elle Bell Sales Co. course provides you with an affordable resource that you can access on your own time to gain the tools to be successful in sales. Lynsey puts her heart and soul into everything that she does and she knows how to empower women in ways that most women wouldn't be able to.  She's knowledgeable, dedicated to the process (good or bad) and she's inspiring to women everywhere.  If you're feeling lost, defeated or uninspired, the Elle Bell Sales Co. online training will give you the jumpstart you need to get motivated to living your best life in sales.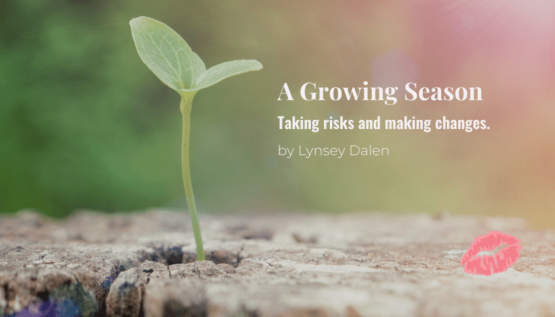 It's impossible to know where to even start with what I have to share here so I guess the easiest thing to do would be…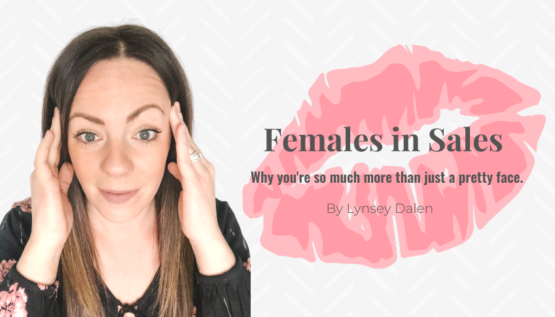 "You must be successful because you're so easy on the eyes!"